Couples Massage – Valentine's Day Gift For Couples in Washington DC
January 25, 2020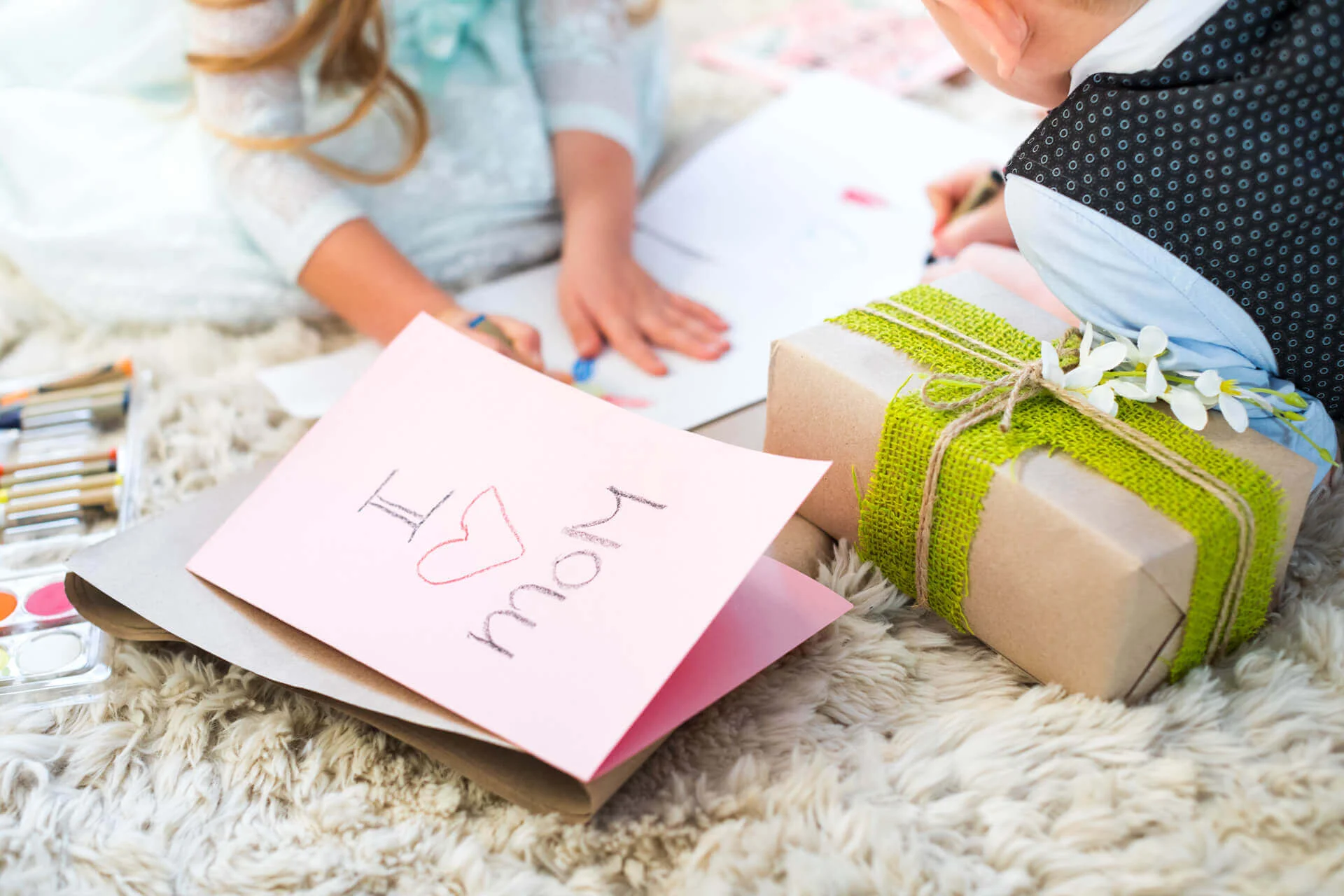 Mother's Day Gifts Washington DC
May 4, 2020
Hello Friends,
Since social distancing is now the new norm for us all, this has led to many of our local businesses to temporarily shut down. During this difficult time, we are asking you for continual support by purchasing gift cards and gift certificates.
Paying for upfront services would be extremely helpful in keeping us afloat and beneficial for you in the future as well. Any amount helps! You can purchase our packages and instant E-cards online
---
BUYING TODAY WILL SAVE YOU ON FUTURE SERVICES
We came up with few packages to save you $50 on massages, facials and chemical peels.
You are welcome to share and re-gift, as we are always flexible and happy to welcome all your family and friends.
---
TuSuva Support Packages:
Buy 3 massages save $50
(Signature Massage, Deep Tissue Massage or Sports Massage)
---
Buy 3 facials save $50
(
Deep Cleansing Facial
,
Natural Facial
,
Gentleman's Facial
,
Vitamin C Glow Facial
,
O2 Facial
and
Firming Facial
)
---
Buy 3 Peels with facial save $50
(
Glycolic Acid Facial
,
Lactic Acid Facial
,
Ormedic Organic Lift Facial
,
Pumpkin Peel with Facial
)
---
If you can, please support local businesses by continuing to order carry-out from your favorite restaurants and purchasing gift certificates from your favorite retail shops, salons, and spas.
---
We thank you again for your continued support through these tough times. Please, stay safe!
The TuSuva Team
Subscribe to our newsletter to stay updated and connected to receive future specials.
First-time email subscribers instantly receive a one-time, 10% OFF savings coupon on all skincare products from our online shop.