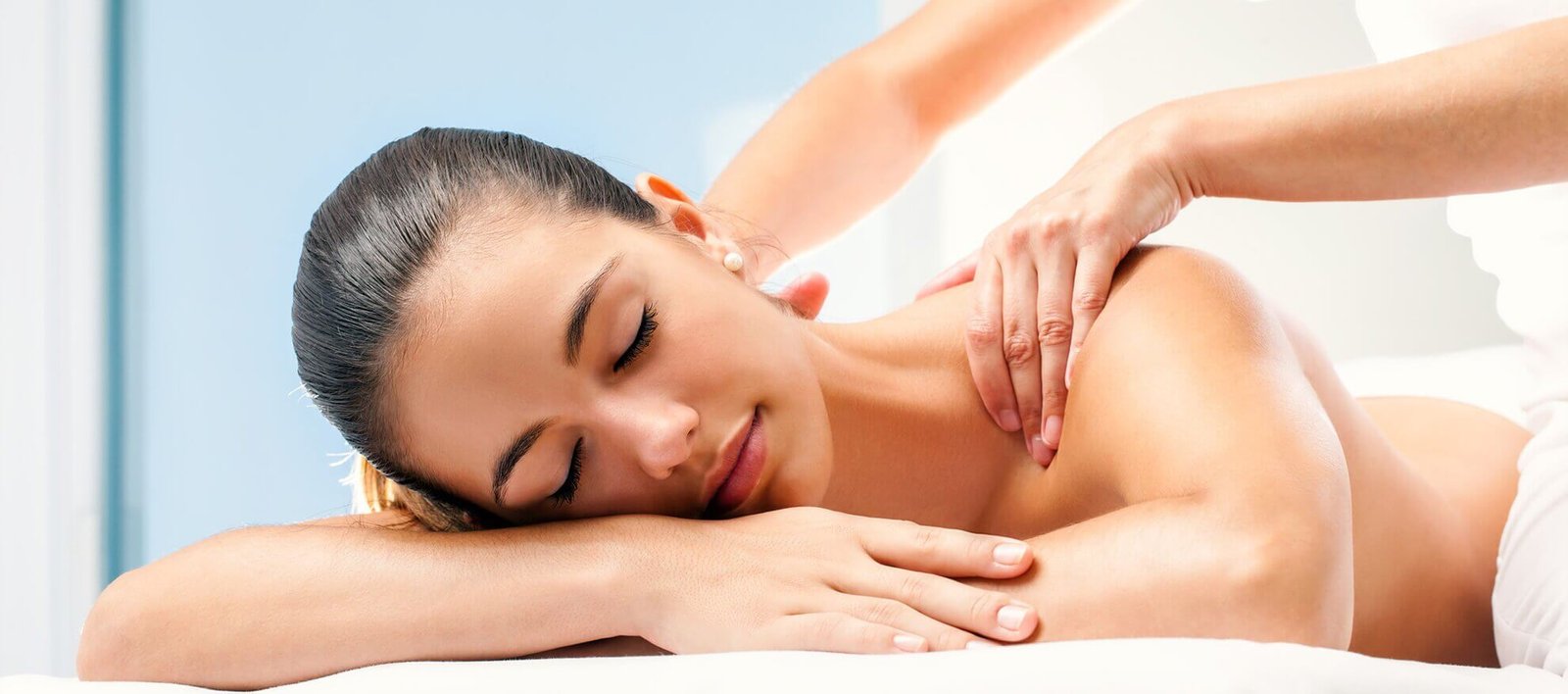 SIGNATURE MASSAGE
in Washington, DC
Signature Massage
Our most popular massage catering to those who are looking for a more relaxing massage. Our therapist will apply light to medium pressure to ease away those tensions and stresses of everyday life.
Our Signature Massage is a very relaxing and therapeutic style of bodywork. It combines an array of strokes such as rolling and kneading to help the body improve its circulation. The benefits of this type of bodywork are wide-ranging, which may include, the relief of aches and pains as well as the decrease in stress levels throughout the body.
Tusuva's Signature massage is one of the most popular massages in Washington DC. What makes TuSuva's Signature massage so special is that our massage therapists are the best at customizing your massage to what you need. Our massage therapist will do a brief consultation at the beginning of the massage, evaluate, and implement a variety of massage techniques to help elevate tension, release chronic stress, muscle tightness, and increase blood flow. TuSuva's massage therapist knows that no client is the same and that no muscle is the same. Each client has specific needs, and not all muscles can take the same pressure. A customized massage is a great massage for anyone.