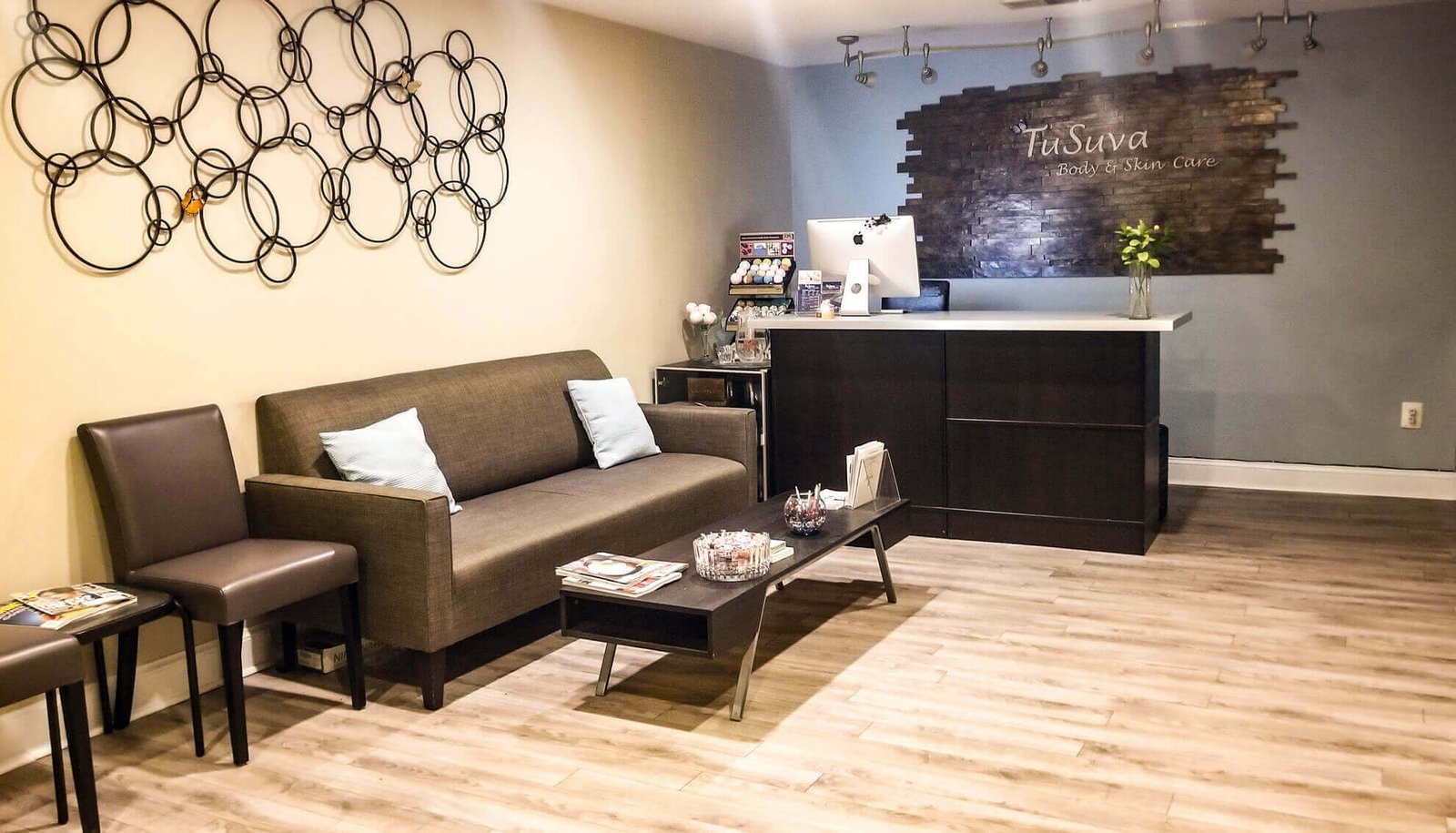 Best SPA in DC
Appointments & Policies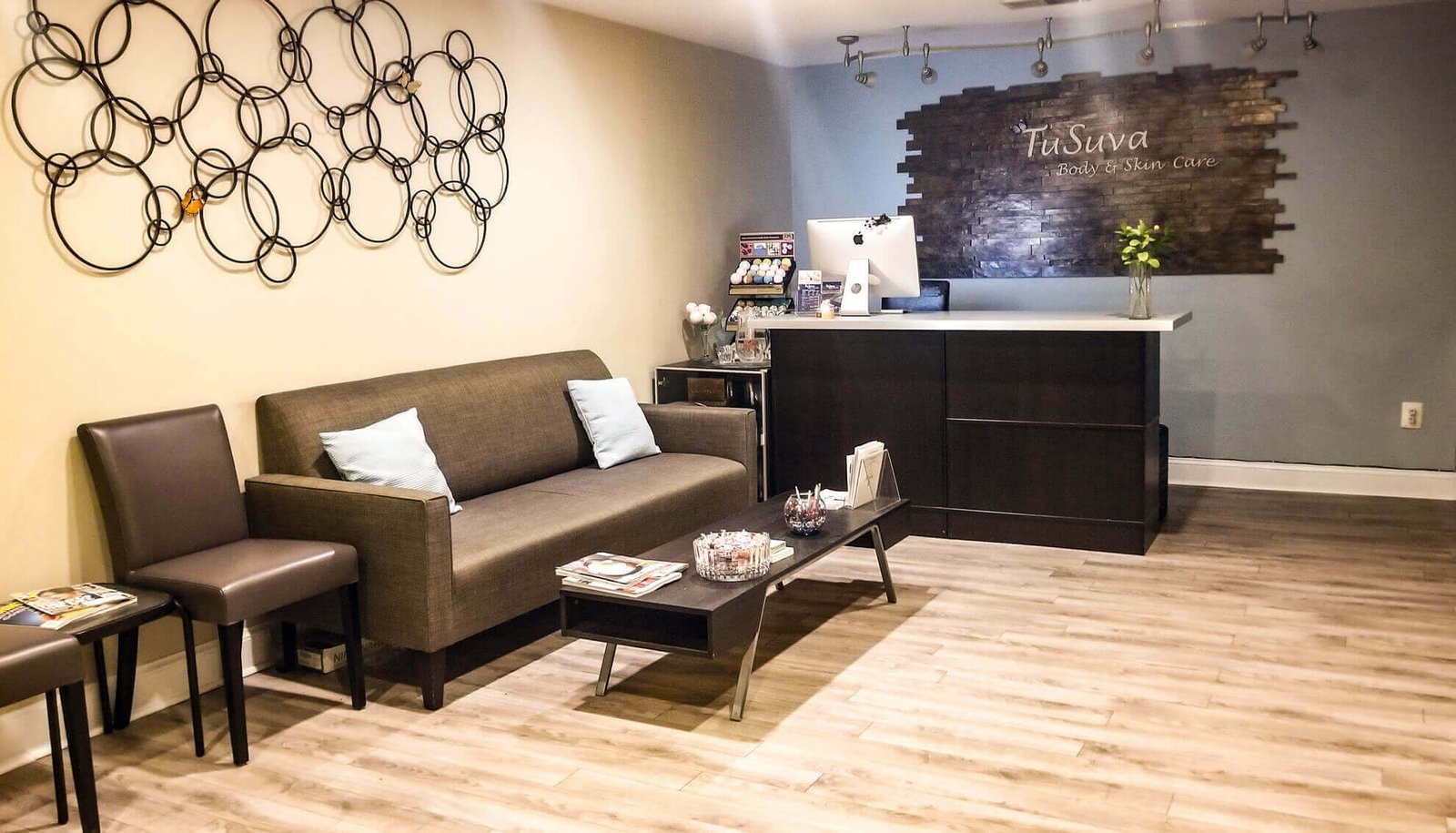 Best SPA in DC
Appointments & Policies
TuSuva - best spa in DC
Please contact us - call, text, or email us to schedule your appointment. We require a credit card to schedule and confirm.
Cancellations
We allow 24 hour notifications for cancellations of an appointment. Individuals who miss their reservation without prior notification will be charged the full amount of the service.
Late Policy
We seek to ensure that all our guests enjoy their time with us and that we start each session at the time booked. In order not to affect other appointment times, we are not able to guarantee guests who arrive late the full duration of the time they have booked for their session. Please plan to arrive 15 minutes prior to your appointment.
Prenatal Massages
Please allow the spa to know that you are pregnant when making your appointment. We have specialized massage therapist for prenatal massages that are not always available.