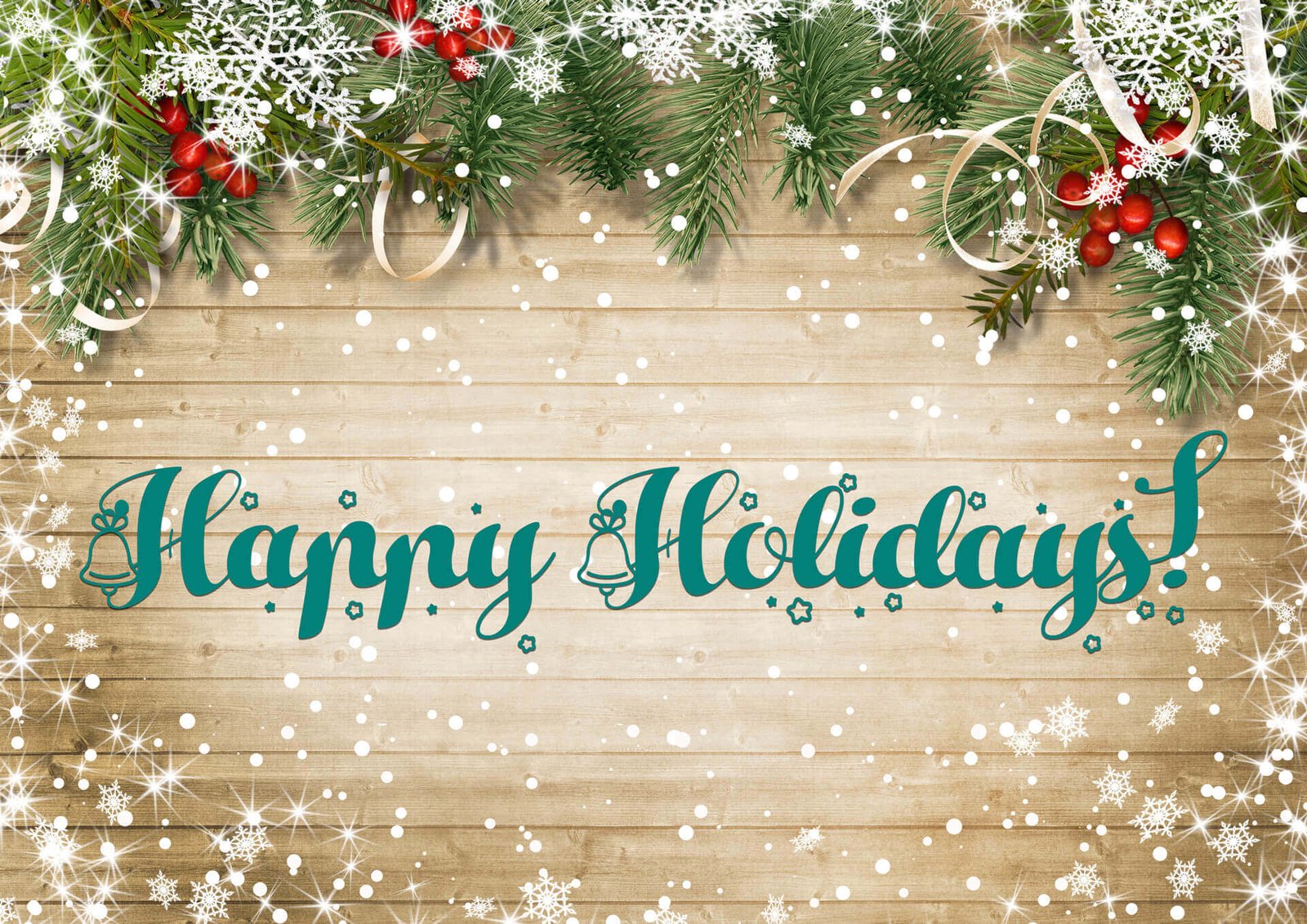 Holiday Spa Package
December 10, 2019
TuSuva Support Packages
March 31, 2020
Romantic Couples Massage in Washington DC on Valentine's Day
---
---
Valentine's Day is right around the corner.
Sure, you have a lot of options to show your love.
Roses: they make a great gift for your sweetie, but those thorns can be dangerous.
Candy: talk to your dentist about that one.
Romantic dinners: the crowds can be annoying.
If you really want to show your partner that they are the love of your life, treat them and yourself to a couples massage at TuSuva.
Why a couples massage?
One of the benefits of massage is stress relief. Making plans for Valentine's Day is always stressful. Imagine, you and your loved one, lying in a dimly lit room, soft music, receiving one of our couples massages. Stress be gone! If you really want to step up your game, book a couples aromatherapy massage. Enjoy one of our three scents, lavender, citrus, or eucalyptus. Receiving a massage is a great way to relieve stress.
Valentine's Day is a day for pampering. Receiving a couple's massage is the ultimate way of getting pampered. No thinking involved. After receiving one of our couple's signature massage or deep tissue massage, you will be floating out the door.
Have you ever heard of oxytocin?
Oxytocin is a hormone secreted by the posterior lobe of the pituitary gland. One of the highlights of this hormone is that we release this hormone when we are bonding with our loved ones. The oxytocin hormone is also called the love hormone. How about we rename it, The Valentines Day hormone? Enjoying a couples massage together is a bonding experience and sure to release, The Valentines Day hormone.
There are many benefits that come with a massage. Why not share those benefits with the one that you love, by booking one of our many couples massage options. We offer a variety of different couples massages. We have a deep tissue couples massage, Aromatherapy couples massage, Hot stone couples massage, and our ever-popular, Signature couples massage. We also have trained certified Prenatal massage therapists available.
TuSuva is located in Washington DC, in the Adams Morgan neighborhood. Here you will find plenty of options for your Valentine's Day needs. Adams Morgan is filled with local restaurants, bars, and nightlife. If you live in or outside of Washington DC, make plans to visit Tusuva for a couples massage, followed by a romantic dinner at one of the local restaurants close by. A couples massage plus a romantic dinner equals a very nice Valentine's Day for the love of your life.
TuSuva has been serving the Washington DC metro area for over 10 plus years. We come highly rated when it comes to massage and facials. You want a couples massage, we got you covered. Hot Stone massage, we can rock that out for you. Why travel to Thailand for a Thai massage, when you can come to Tusuva for a customized Thai massage with Kana who is from Thailand. Do we have massages for those expecting? Of course, we do have a Prenatal massage for the moms to be. And they are lovely! Tusuva's experienced massage therapists will customize your massage for you. Book your next Couples Massage at the best spa in Washington DC, TuSuva Body & Skin Care.