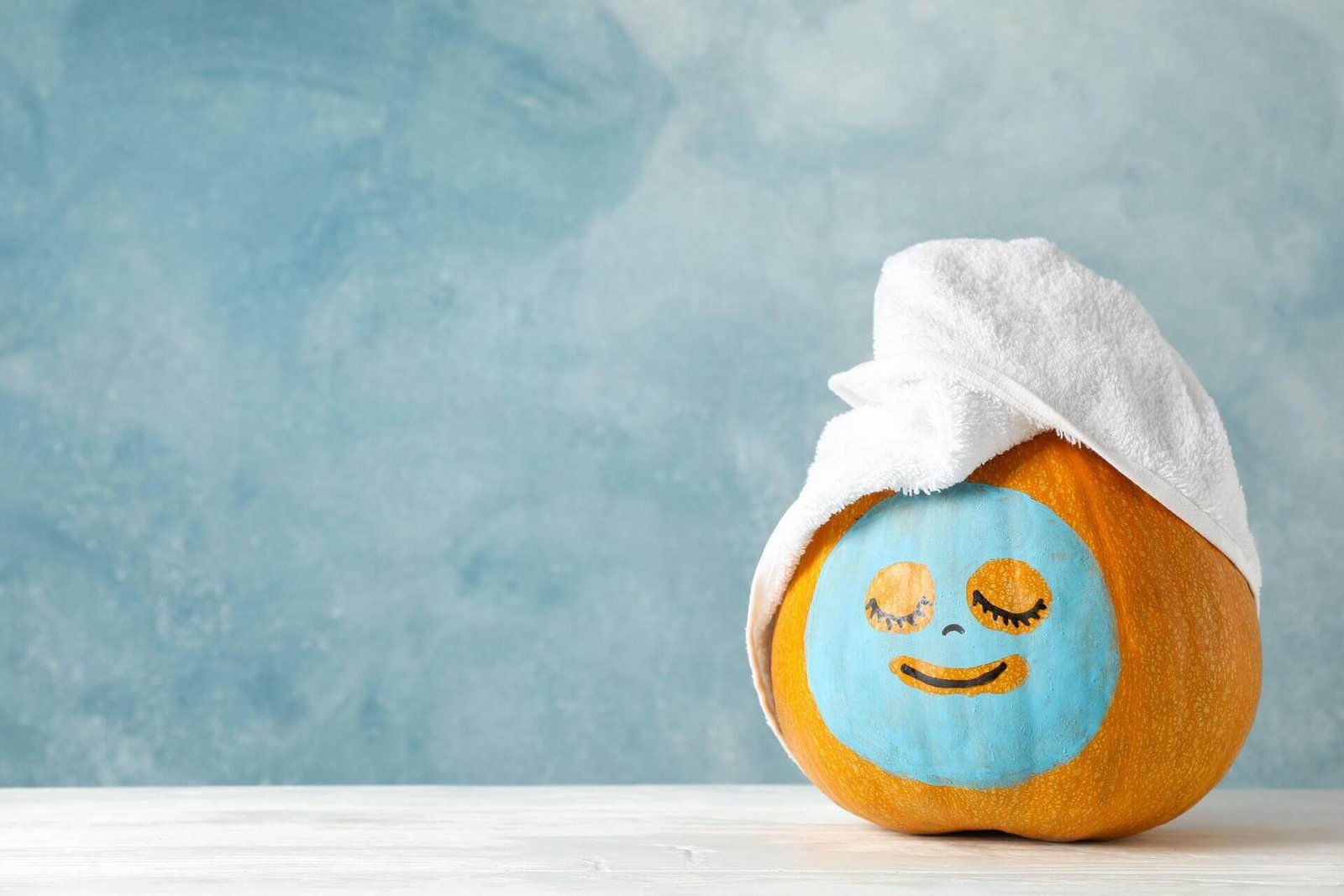 Best Facials in Washington DC: Your Fall Favorite: Pumpkin Facial with Marshmallow Whip Hydrating Mask
November 13, 2020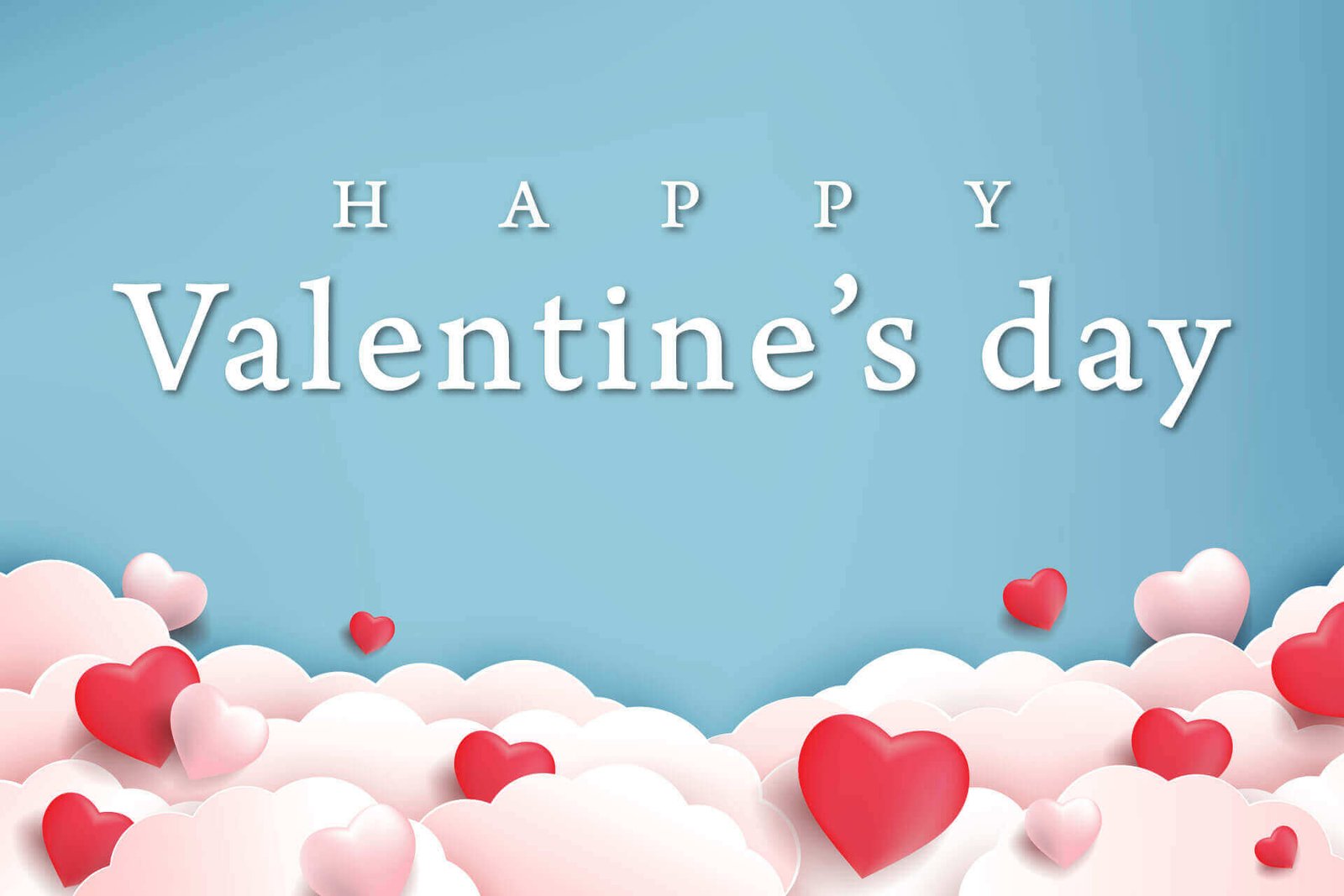 Best Valentine's day gift in Washington DC
January 16, 2021
Happy Spalidays from TuSuva!
Tis the season to relieve the stress away.
---
---
Dear Friends,
It has been a tough year for everyone, and we wanted to thank you for your continued loyalty, and support. The holidays are a time for giving and joy.
We would like to promote our holiday exclusive special packages!
Purchase 3 X 60min massages and save $50 ($300 for $250)
Purchase 3 X 50min facials and save $50 ( $390 for $340)
Natural Facial
Deep Cleansing Facial
Firming Facial
Vitmin C Facial
O2 Oxygen Facial
Gentleman's Facial
Looking for last minute gift ideas? Massage and facial gift cards make the perfect stocking stuffer. Please visit our new website where you can book appointments, purchase skincare products, and gift cards.
Offer valid until January 10th 2021
Thank you again for supporting us through these trying times.
Happy Holiday's, stay safe, and we will see you in 2021.
The TuSuva family.