Save on Holiday Spa services
December 16, 2020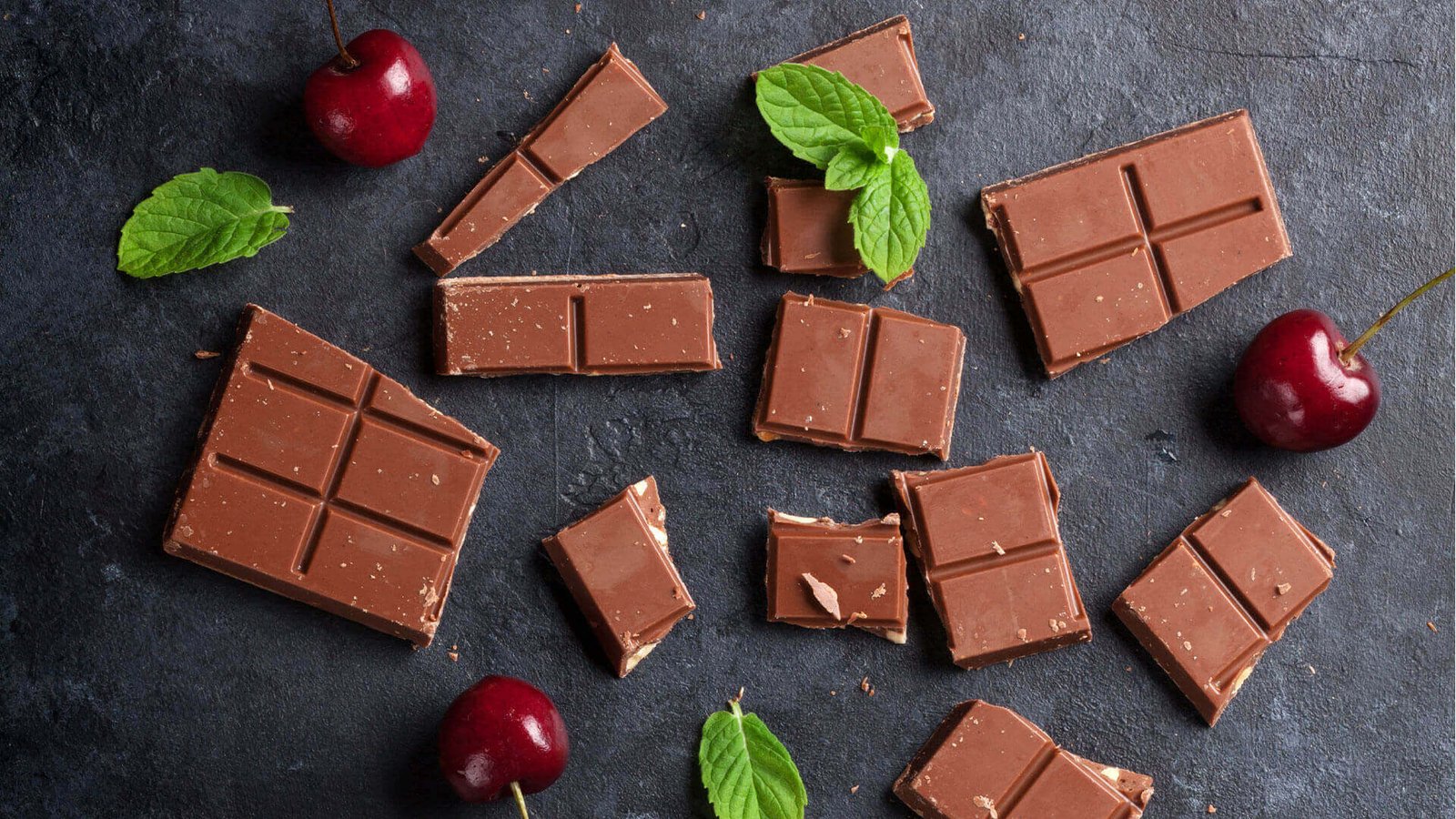 Cherry Chocolate Facial in Washington DC
January 28, 2021
Looking for fun ways to bond this year for Valentine's Day?
---
---
We offer the best Valentine's gift in Washington DC – Couples massage!
---
Looking for fun ways to bond this year for Valentine's Day? In honor of Valentine's Day this year, TuSuva Body & Skin Care will be hosting two weeks of pampering from February 11th - 21st. Whether it's self-love, a partner, friend, or family, give them an ah-mazing gift of massage. We offer the best Valentines gift of massage in Washington DC.
On the menu for Valentine's Day massage special, we will have our popular couples Signature or Deep Tissue massage available with some of the best massage therapists in the Washington DC area.
Plan on flying solo, no worries, try our Signature Massage, Sport Massage or Deep Tissue Massage for 60 or 90 minutes. To show you how much we love Valentine's Day, we will be offering complimentary lavender essential oil to all of our massages, singles and couples.
What makes TuSuva's massages special? Our Couple's massage, Signature Massage, Sports Massage and Deep Tissue Massage all come with a hot towel, hot stones, complimentary Aromatherapy with lavender oil (Valentine's gift special Feb 11th-21st) and most importantly, massage therapist that enjoy taking care of you.
---
A massage makes an ah-mazing gift for your Valentine's Day in Washington DC.
---
---