Pumpkin Spice Special
October 1, 2019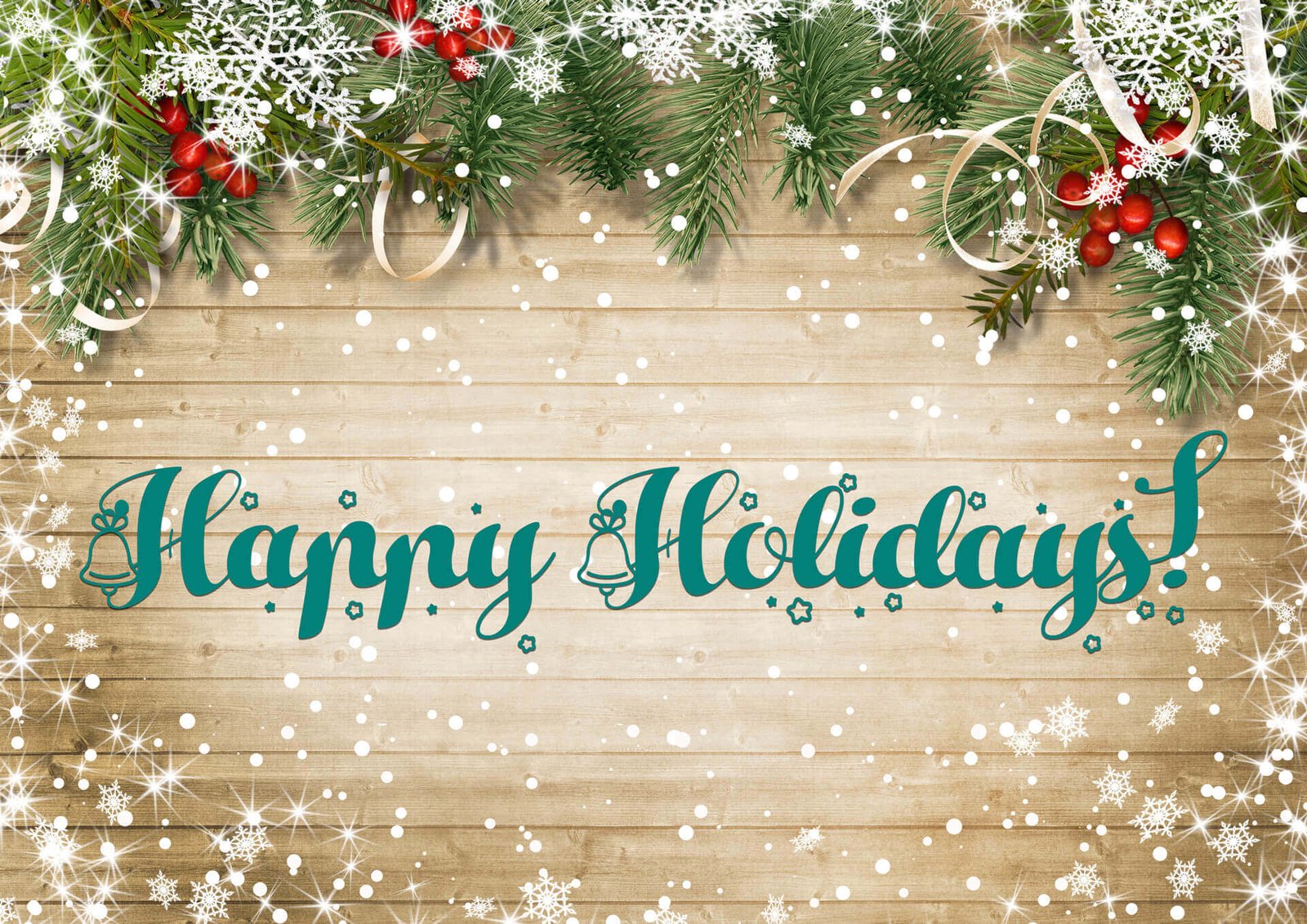 Holiday Spa Package
December 10, 2019
Season's greeting! Holiday savings ahead!
Holiday Special Massage Package in Washington DC
---
---
Let TuSuva three massage special bring ease and tranquility into YOUR holiday season while bringing some cash back into your pocket.
Save $50 and treat 3 special someone's to one of TuSuva's amazing custom massages in WsashingtonDC. Purchase a mix and match pack of three bodywork services valued at $300 for only $250 this holiday season and leave the rest of the worries to our highly trained professionals. We can help you select the best type of service for each person on your list as well as match them with their soulmate massage therapist.
Not only this year, but this DECADE is rapidly moving towards its closure. As fan's favorite spa in Adams Morgan, we feel it's our honor and duty to help you end it on a high note. We deliver cheer and love to your household by simplifying things and ticking off many boxes simultaneously on your never ending "to do" list.
Want to flow into a new decade fabulous and worry free? Let us count the ways how we can help!
🎄Service Options:
You are welcome to select any of our award winning, best massages in DC to treat your body, mind, and soul to a luxury experience you truly deserve.
🎄Delivery Options:
Instant e-card delivery
Festive snail mail card
At TuSuva, we strive to provide a seamless experience from start to finish. Let us worry about the logistics, while you focus on relaxing and enjoying yourself. 😎
🎄Purchasing Options:
Convenience is the name of our game. Our lovely front desk associates are happy to provide a consultation, process the gift cards, and schedule appointments for you or your gift card recipients during our office hours. Alternatively, if prefer doing it yourself, our fully automated system is available for your use at all hours, day or night, on our website.
Is there any better way to show your friends and family how much you really care then gifting them health and happiness? A full body treatment at Washington DC's top spa is as close to that as it gets.
Allow us to pamper you and your loved ones this holiday season. Stop by TuSuva Body & Skin Care or give us a call if you have any questions. We are truly excited to work with you.
---
---
Offer applies to gift cards and gift certificates purchases in-store and online with no minimum order.
Promotional offer ends December 31, 2019.
---