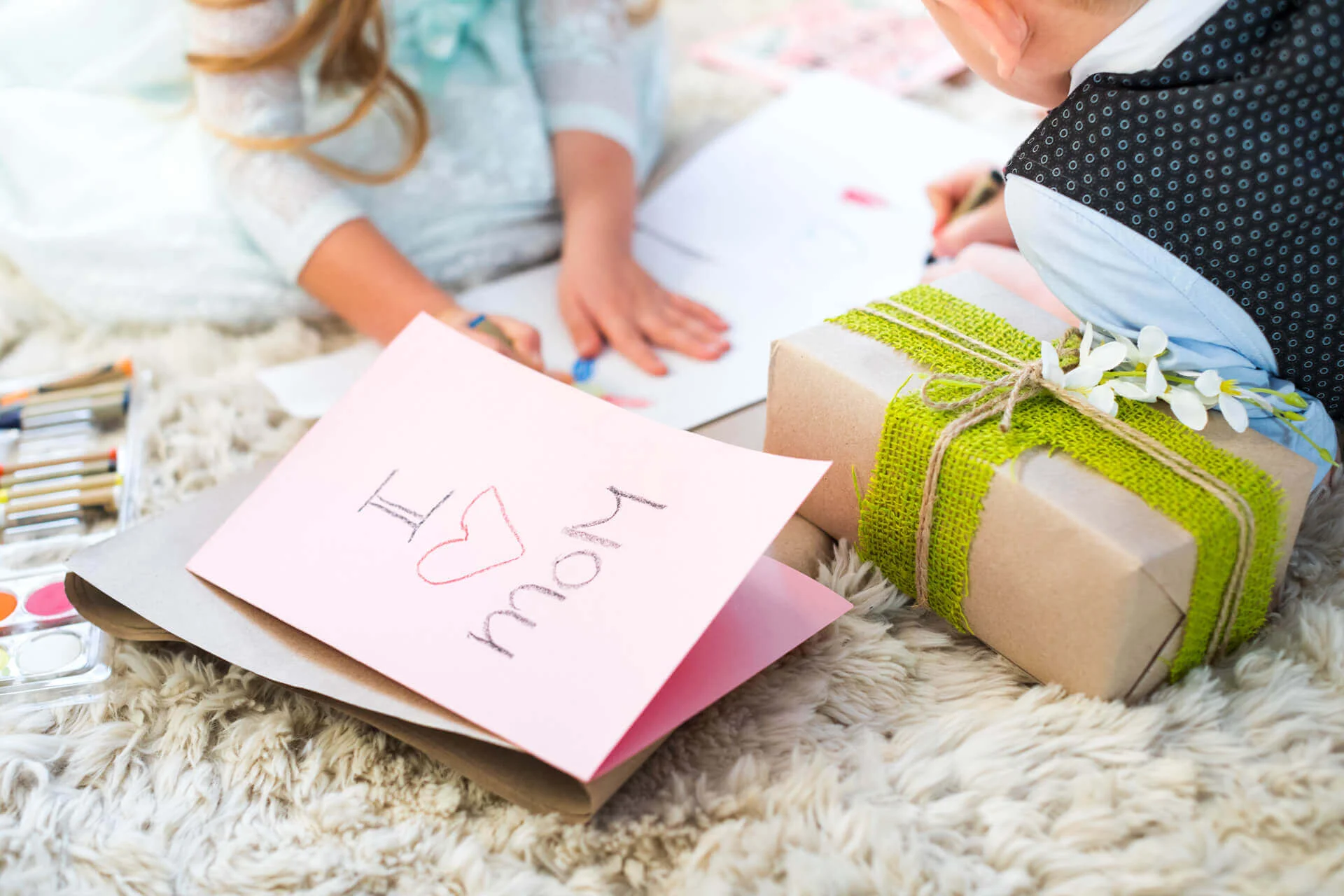 Mother's Day Gifts Washington DC
May 4, 2020
We are open for business. Book the best massage and facial in Washington DC
June 22, 2020
Make this Father's Day special by giving your dad a gift card for a massage and facial
---
---
Happy Father's Day!
---
Facial
Father's Day is right around the corner! And let's face it, dads can be really hard to shop for! When all you can think of for a Father's Day gift is another necktie that will get dusty in his closet, we have the solution for you. We have incredible Father's Day gifts to let him know how much you appreciate him, and that will make him feel like he's not just a dad, he's royalty!
One amazing treat for dad is a gift certificate for our Gentlemen's Facial. With this treatment, our professional estheticians use products specifically designed for men's skin care. We have taken our top Washington, D.C. facial and adapted it to meet the needs of and challenges unique to men's skin care. This treatment is great for all skin types, and it balances skin and purifies as it restores. This facial includes cleansing, exfoliation, steam, extractions, as well as a soothing mask and beard oil. The experience ends with a relaxing neck and shoulder massage, as well as advice from our professional estheticians on how to care for your skin, and the best skin care products to use. This Father's Day gift Gentleman's Facial is ideal for men who want to look and feel their very best. Highly rated as one of the best facials in the Washington, D.C. area!
Massages
Think dad would love a massage? In addition to our other exceptional massages, we have a Sports Massage which is an excellent Father's Day Gift in Washington DC! The Sports Massage is specifically designed for active people, those who participate in recreational athletics, and amateur and professional athletes. The Sports Massage is tailored for muscles that are sore from working out and playing sports. It also tackles injury prevention and can dramatically improve recovery rates for existing injuries. Like our other exceptional professional massages, it promotes relaxation in the body and the mind. The Sports Massage also increases flexibility, which can help dad be an even better athlete than he was before! Whether he plays ball, swims, lifts weights, hops on a treadmill, or even walks around the block, this massage can help him get the most out of his muscles! You can get a gift certificate for our Sports massage, one of the best massages in the Washington, D.C. area!
All of these wonderful treatments for Father's Day gifts, men's skin care and massage are found at the TuSuva Spa, located in NW Washington, D.C., in the trendy neighborhood of Adams Morgan, we are near Georgetown and Dupont Circle
---
Skin Care Products make Great Gifts for all Dads!
Father's Day is also a great time to give dad professional skincare products designed for him! Every day can feel like a spa day with our specially curated Men's Skincare products. We have a deal for 20% off your total purchase for all skin care, and free shipping on orders of $50 and up! Promo code: DAD20.