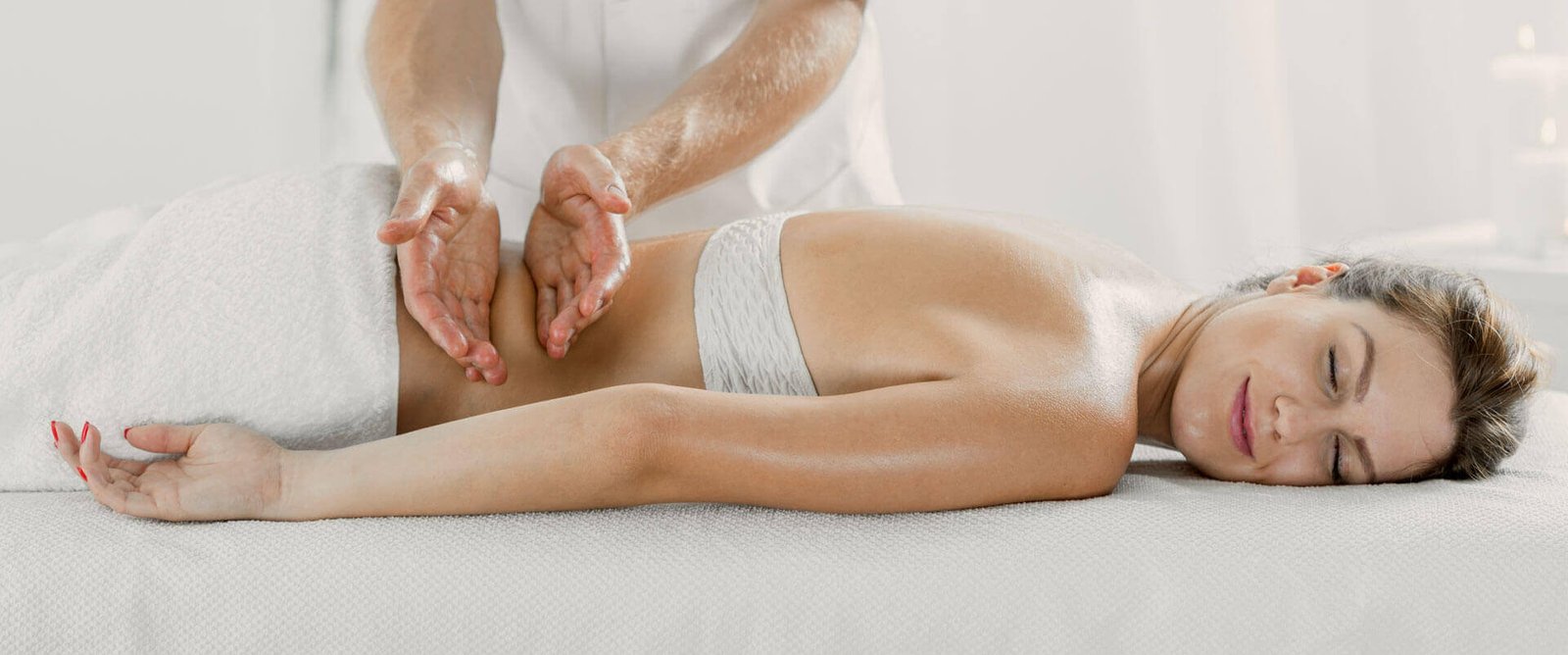 We are open for business. Book the best massage and facial in Washington DC
June 22, 2020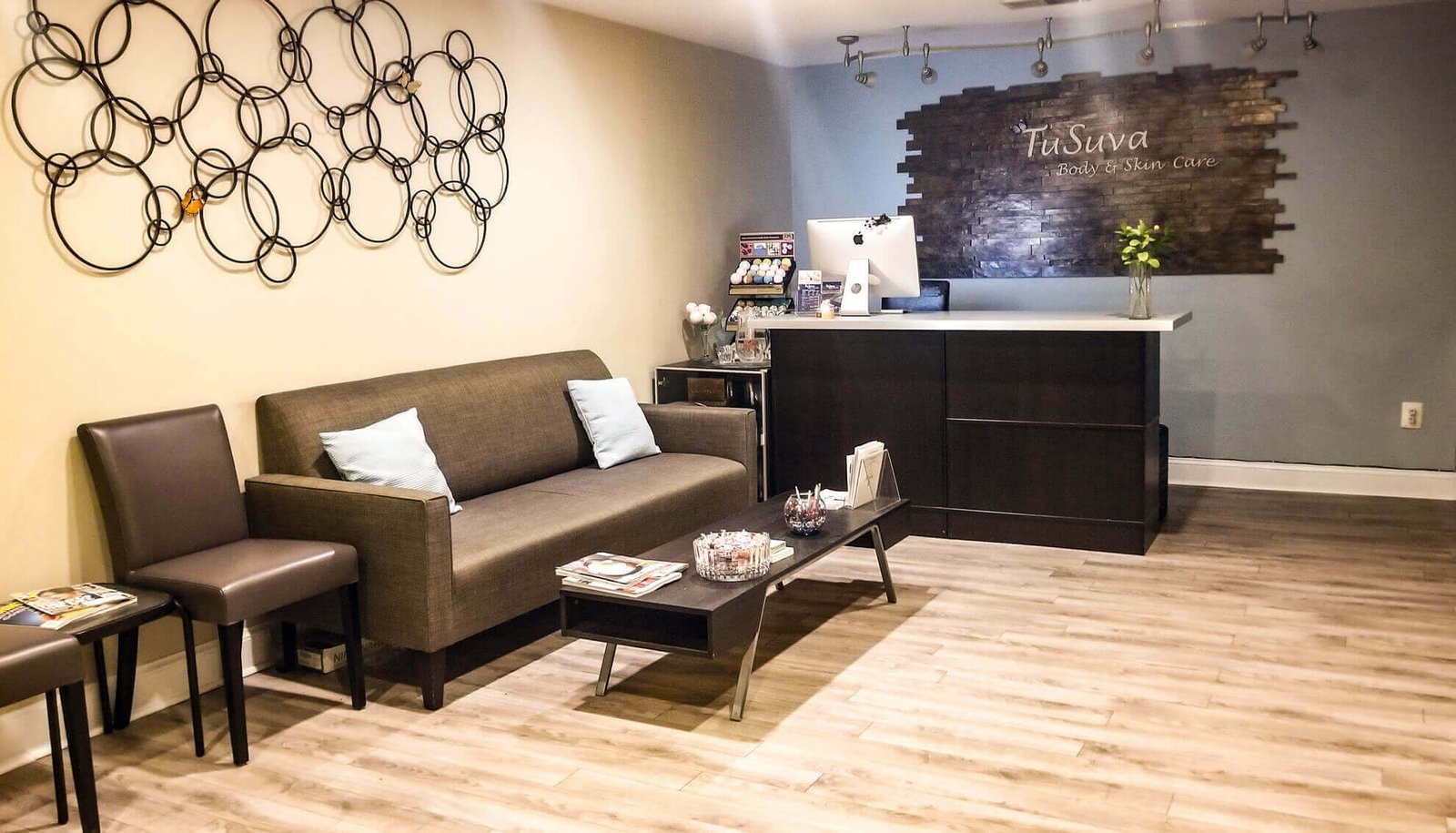 COVID-19 Guidelines and Safety measures
October 29, 2020
Professional Dermaplaning facial in Washington DC
---
---
Table of Contents:
Where did Dermaplaining come from?
The new trend —Kao sori (Japenese for face shaving) implies facial depilation using a tool more like a surgical scalpel. This procedure appeared in Japan in 2010. Dermaplaning reached Europe and the USA in 2016 and is becoming popular thanks to beauty bloggers, models, and actors. More and more people are falling in love with this treatment and its effectiveness in obtaining radiant-looking skin.
What is Dermaplaning?
Dermaplaning is a super-efficient cosmetic procedure performed by specialist that uses a scalpel to gently remove the dead cells from the surface of the skin. This non-standard method of face exfoliation not only removes dead skin cells but can be used in the removal of soft hairs (peach fuzz), and evening out the skin's surface, which will create a smoother surface for makeup application.
Why do you need dermaplaning?
Dermaplaning makes the skin smoother, allowing the products to penetrate deeper. It has been proven that this skin care technique promotes cellular turnover. The accumulation of dead skin and microscopic hairs makes the complexion dull, peeling and inflammation appear due to clogged pores and hair follicles. That is why mechanical exfoliation is necessary to help us to maintain the health and beauty of our skin. In some personal experience reports, dermaplaning is called an effective procedure for mature skin.
The popularity of dermaplaning is primarily associated with the cult of smooth, radiant skin - modeled on unrealistic advertising images and glossy portraits of beauty bloggers. As a result of the removal of "peach fuzz" hairs, skin is extremely smooth. Primer and makeup lays on smoother and more evenly onto the skin. This works especially well with dry products, which tend to emphasize any irregularities and microscopic hairs.
What is important to know about dermaplaning?
Here are 6 important facts.
1. What are the side effects of Dermaplaning?
Dermaplaning can be performed on all skin types. Those with sensitive skin or skin with acne should refrain from getting dermaplaining. After dermaplaning, there is no prolonged inflammation of the skin. Sometimes a slight redness may appear, which disappears after 40 minutes.
2. What are the Benefits of Dermaplaning?
Your skin care products will have more effectivness from the removal of the dead skin cells, which would allow the nutrients to penetrate the skin faster. After dermaplaning, you can apply makeup almost immediately. The blade removes all the small hairs on the face, so the makeup lies even and smooth.
3. How often should you do Dermaplaning?
The effect of the dermaplaining session lasts up to four weeks. After the removal of dead cells, the skin will shine for a month. But the result must be maintained constantly because new peeling and hairs appear.
4. Does hair grow back thicker after Dermaplaning?
From dermaplaning, the hair will not become thicker or darker in structure or color, they will grow the same as before removal. Such a myth arises because people tend to perceive hairs of any thickness that appear on a smooth surface as more rigid and consider them dark, forgetting that they simply did not have time to burn out in the sun. It is almost impossible to achieve hair regrowth after dermaplaning.
5. How to Prepare for Your Dermaplaning Service?
A few weeks before dermaplaning, you should abandon active skin care products - containing all kinds of acids and retinol. It is better to apply cream with sunscreen every day at any time of the year, especially if you have to spend a lot of time outdoors.
6. Can I do Dermaplaning at home?
Dermaplaning should be done only by a specialist. The procedure is carried out using a sharp razor scalpel, therefore safety during a session can only be ensured by a professional esthetitian or plastic surgeon. You can not have a session at home. For dermaplaning, you only need a professional tool, ordinary razors will not work and will damage the skin. At home, it is not possible to ensure complete security of the session.
After dermaplaning, the skin is especially sensitive to the sun, and the use of sunscreen is highly recommended. We recommend to use professional grade skin care products such as Circadia Light Day Sunscreen Broad Spectrum SPF-37
How much does dermaplaning cost?
A dermaplaning session is not cheap, prices range from $85 and up, but the difference in texture and skin tone is immediately noticeable, so it is definitely worth it!
---