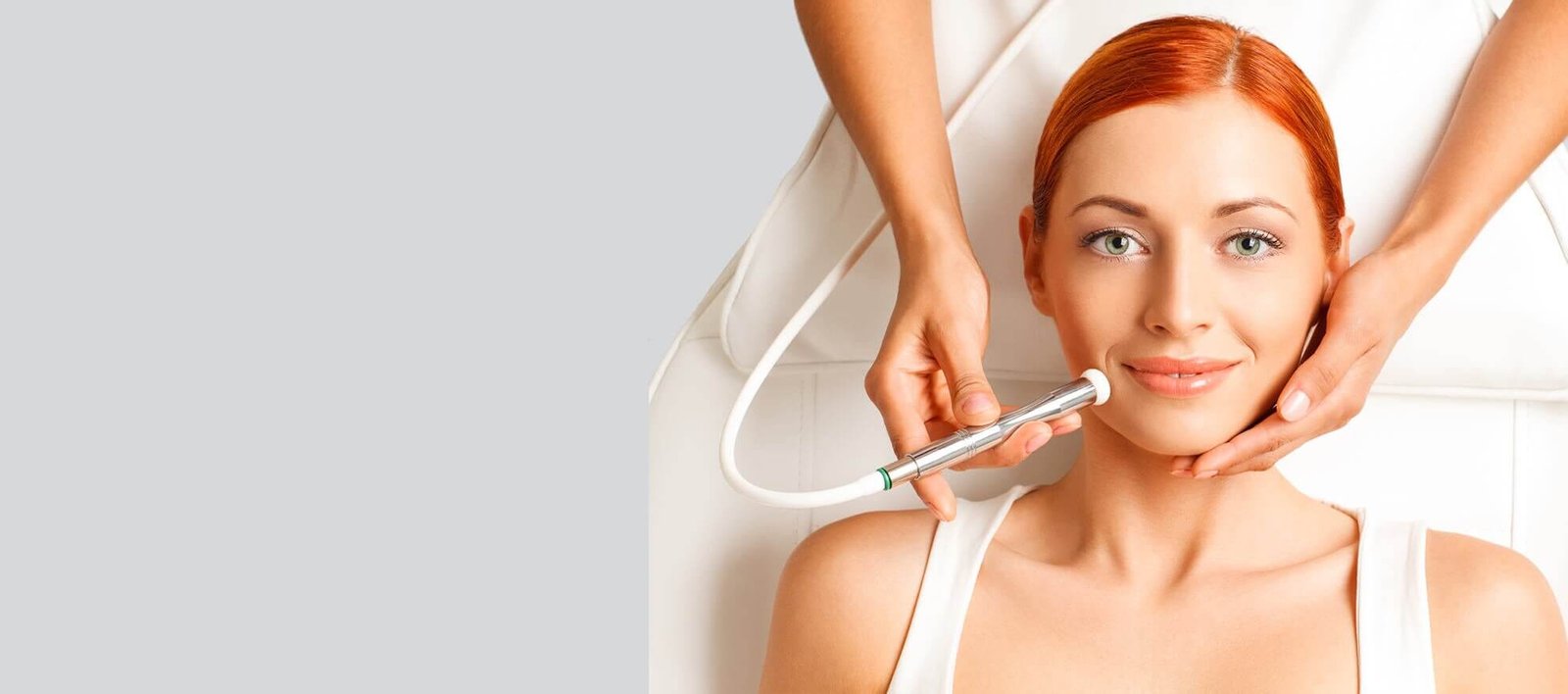 helpful
Microdermabrasion
in Washington, DC
Microdermabrasion
Ultra-fine crystals to deeply exfoliate the skin. This type of skin rejuvenation is used to treat light scarring, discoloration, sun damage, fine lines and enlarged pores and aids in product penetration.
A series for best results is recommended.
Face - $100
Chest - $70
Face & Neck - $120
Face, Neck & Chest - $150
Back - $150
Microdermabrasion Add-On
**Maximize your results and combine treatments**
Add-On Microdermabrasion to any Peel or Facial and save!
Face add on - $80
Face & neck add on - $100
Face, Neck & Chest add on - $130